Multi-Family Roofing
Roofing Specialists for Multi-Family Housing in Birmingham, AL
Your roofing expert for:
Apartment buildings
Townhomes
Condos
Other multi-family housing units
When it comes to multi-family housing buildings, the roof serves as a crucial component in protecting the property, ensuring the comfort and safety of residents, and maintaining the value of the investment. As a reputable roofing company specializing in multi-family housing projects, we understand the unique challenges and requirements of this type of property. With Noto Roofing's extensive experience and expertise, we are well-equipped to handle roofing projects for apartment complexes, condominiums, townhouses, and other multi-unit residential buildings. By choosing our team, you can trust that your multi-family housing property will receive top-notch service, exceptional workmanship, and a commitment to long-term durability and reliability.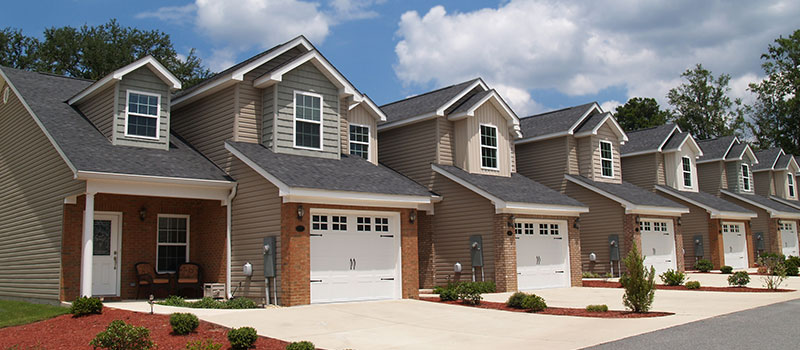 At Noto Roofing, we recognize the importance of minimizing disruption to residents and maintaining a smooth operation throughout the roofing project. Our team of skilled professionals is experienced in working on multi-family housing buildings, and we take pride in our ability to efficiently and effectively complete projects while minimizing inconvenience to residents. We prioritize clear communication, ensuring that all stakeholders are kept informed of project timelines, progress, and any necessary adjustments. Our goal is to provide a hassle-free experience, delivering high-quality results that exceed your expectations. With our comprehensive understanding of multi-family housing roofing needs, attention to detail, and dedication to customer satisfaction, choosing our roofing company is an investment in the long-term success and well-being of your multi-family housing property and its residents.